Processes & tools
Expert's voice: Harnessing workshops in a newsroom discovery process
17 Aug 2023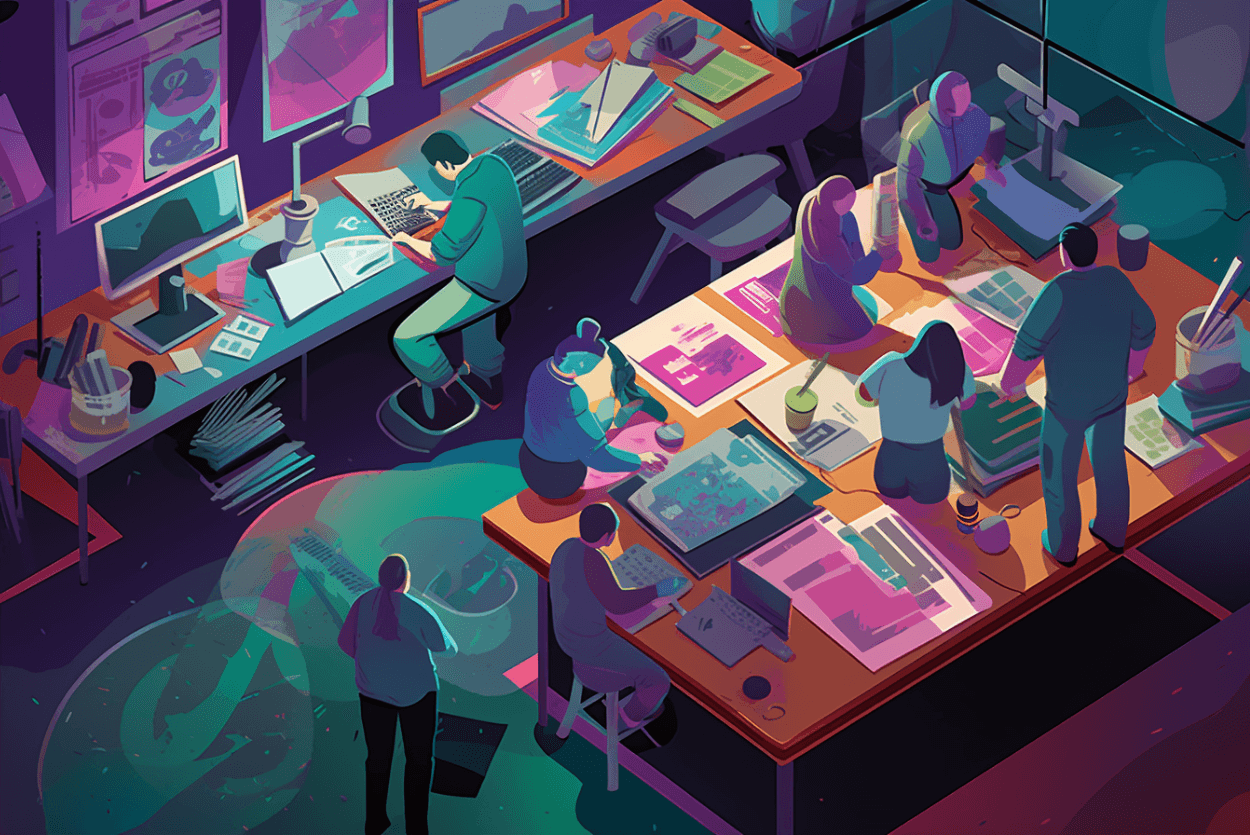 Workshops are an integral part of each discovery process we conduct in a newsroom.
In the latest episode of our "Expert's Voice" series, we delve into the world of UX research and its role in newsroom discovery. Joined by UX designers Elwira Majewska and Grzegorz Wiktorski, we discuss the significance of workshops as a key component of the discovery process.
Listen to the episode to learn:
The essence and main objectives of workshops
Challenges that UX researchers face
Pros and cons of in-person vs. online formats
What "the leader effect" is and how to address it
Why external perspective and outsider facilitators are vital
What happens during the post-workshop process
Check out other episodes of our podcast on YouTube!
Want to stay up to date with latest trends of news?
Subscribe to our CEOs Linkedin newsletter!