Market insights
DesignWays - winning the UX/UI conference proved our team's values right
29 Sep 2022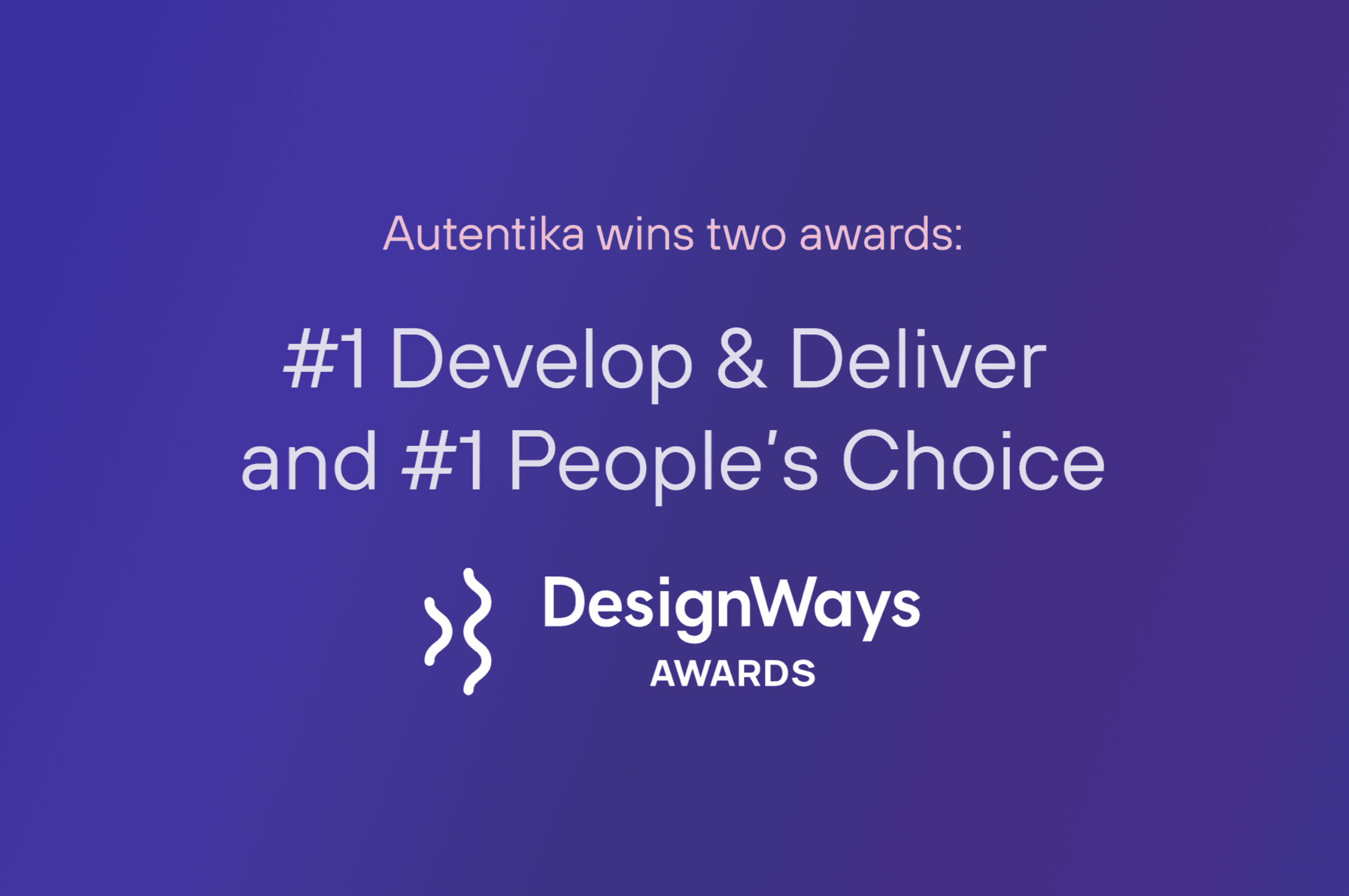 This year we were awarded first prize in the Develop & Deliver and People's Choice categories at DesignWays 2022, one of Poland's largest UX/UI designers conferences. Winning the contest was the crowning achievement of the hard work we put into the Wirtualna Polska project and validation of the values that guide us at Autentika.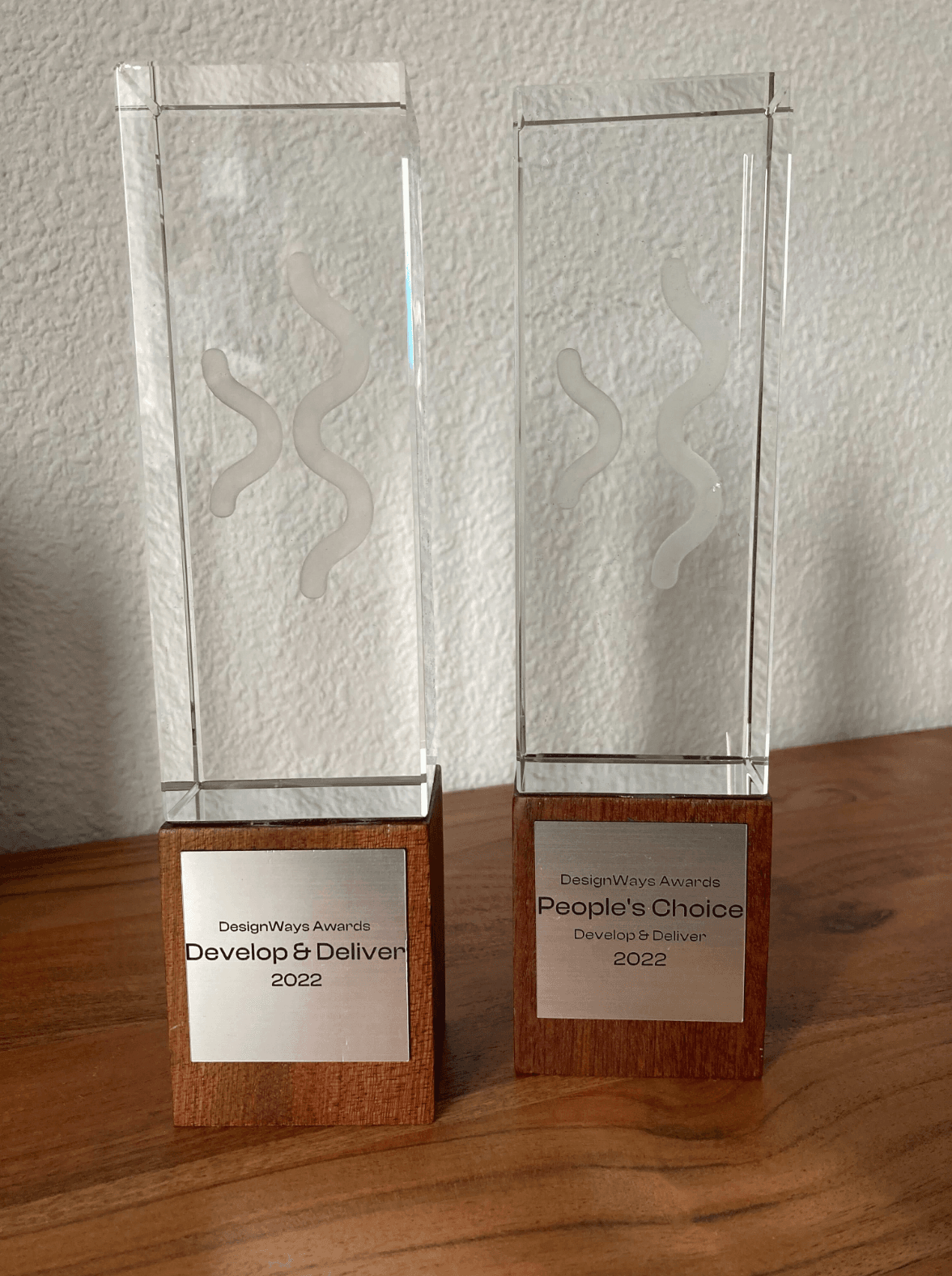 About our project
Wirtualna Polska is an online media giant. Every month they reach 22,1 million real users. For the past twenty-five years, WP has been developing its own back-office systems (including IT, advertising, and editorial). As their ecosystem grew, they started to have issues with managing the software applications they acquired through other businesses. This made maintenance complicated and in some cases prevented further development.
Our task was to create a coherent ecosystem (including a design system). Set of solutions that support the growth of existing and development of new tools. We also dealt with building a positive user experience, i.e. editing dozens of portals.We questioned existing solutions, proposing a revolution.
And it worked! Today WP owns one of the best editorial apps in the online media industry.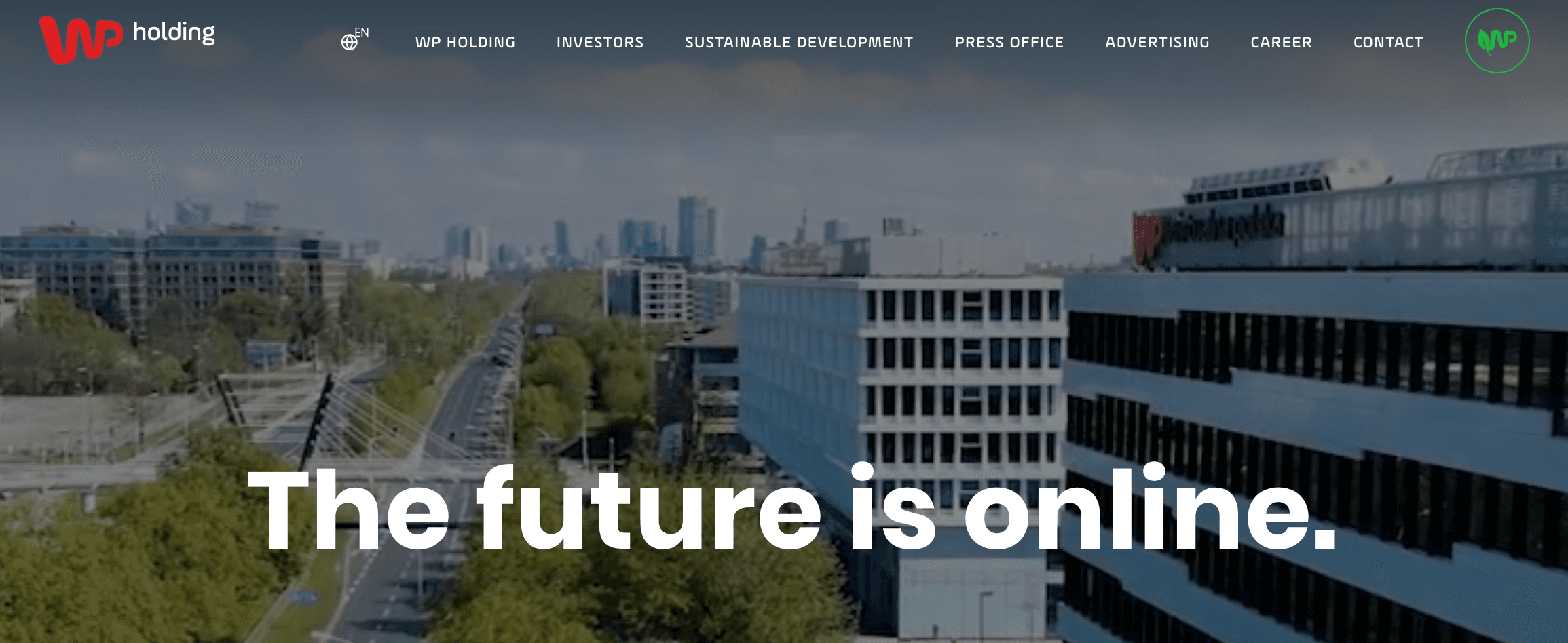 Wirtualna Polska is one of the biggest tech holdings in Central Europe.
What happened the week before the results were announced
We were at a company meeting a week before the results were announced. Since we work online, we all gather once a year together to spend time and get to know each other better. It was nice to see those smiling faces, the excitement. We have to admit that we have quite a sense of humour!
Sitting around the campfire, we talked about the contest, and many of us believed that the jury would appreciate our work. After all, we have been creating this project for four years!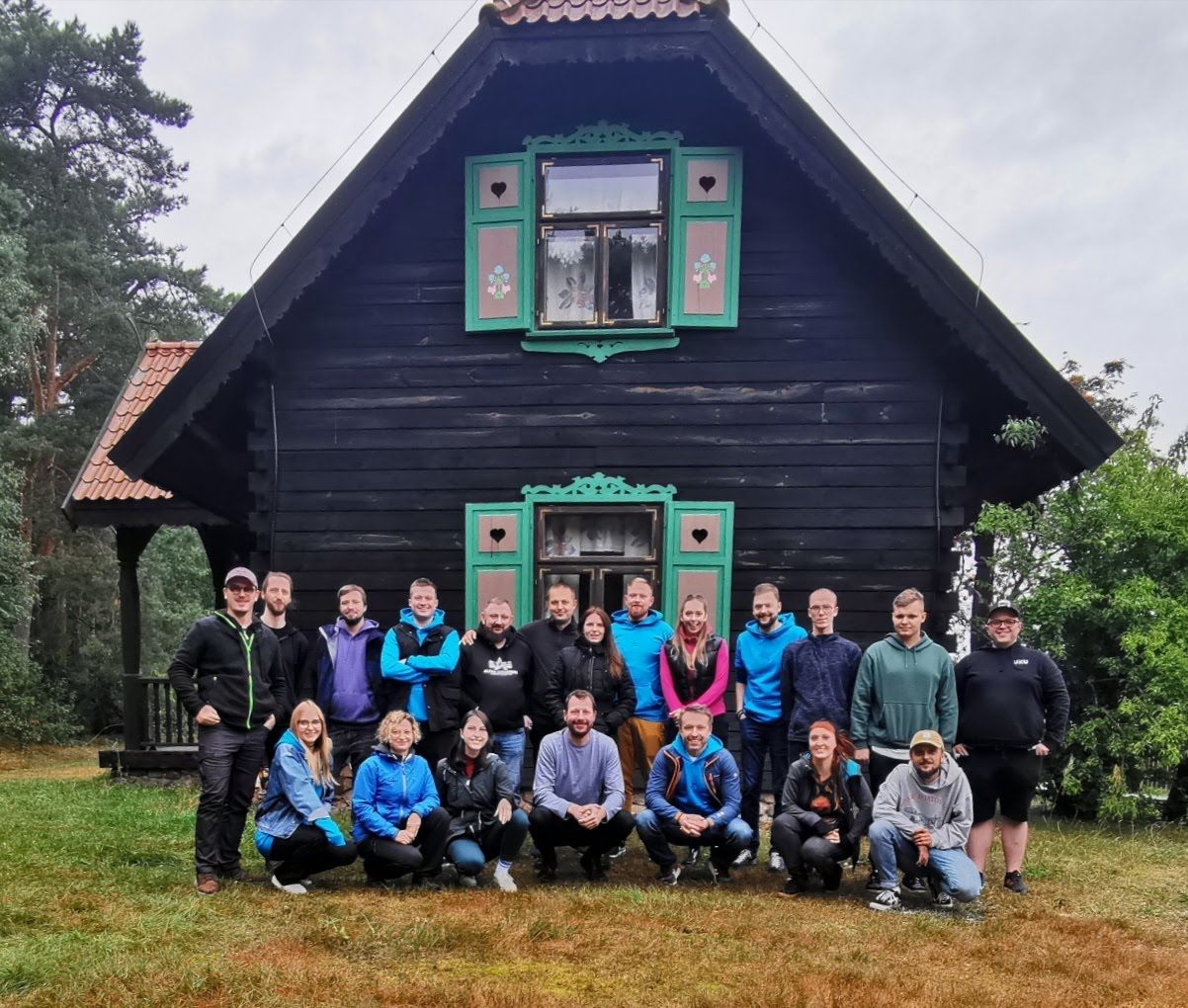 Announcement of results
Finally, Monday came, and the results were announced. Our intuition was not wrong. Ania, our HR lady, went to Cracow for the conference to represent us. We waited patiently online. Finally, we got a message from Ania:
Two first places!!! Not only in the Develop & Deliver category but also in People's Choice!
What was our joy!!! We felt like a soccer team that won the European championship! Winning in the Develop & Deliver category meant we were awarded among 25 other great projects at a really high level.
Our values
The victory in both categories has shown us that the values we follow can bring tangible results. We are a diverse team of people in different age groups: from twenty-year-olds to programmers over 40. We have one thing in common: a passion for being authentic.
It is worth mentioning here the story of Michal, the founder of our company. Authenticity and honesty flow in his blood. This reflects the name of our company- Autentika. He started the company 17 years ago as a self-taught freelancer.
There was no UX / UI division back then, so he did both. He got many clients over a couple of years, and they were happy with the result. And so there was a need to hire people, have a company and a brand. People have always emphasised that working with him is concrete, reliable, timely, and honest.
So when looking for a name, he focused on such values. And since these values are his authentic behaviour, nothing rehearsed or exaggerated; he has chosen Autentika.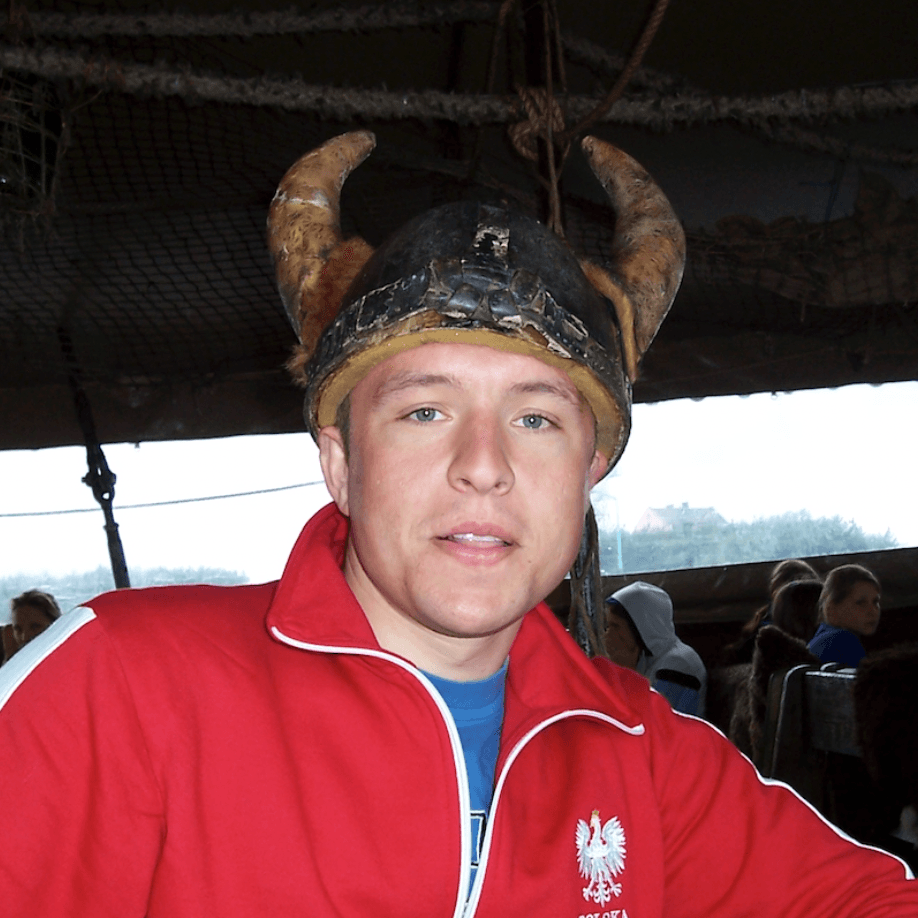 In this photo, Michal is 20 years old. That time he started Autentika.
Conclusion
The story above explains why the company has been attracting interesting characters from the very beginning. Personalities who can be sincere in giving feedback and also sometimes admit to being wrong.
Being authentic works in every situation. When we talk to a client, we ensure that the entire process (into which large budgets are often put) is transparent. It allows the client to have peace of mind that the time and money invested will yield the expected results.
Thanks to clear communication between team members, we can quickly locate potential problems and solve them. Besides, things are never boring on Slack. Honest conversations on various topics (from politics to hobbies) are a fantastic refresher during work. And fun!
And all this happened in the Wirtualna Polska project.
Therefore, we would like to thank the organisers, the jury of DesignWays and everyone involved in our success. We can't wait for the following challenging projects :)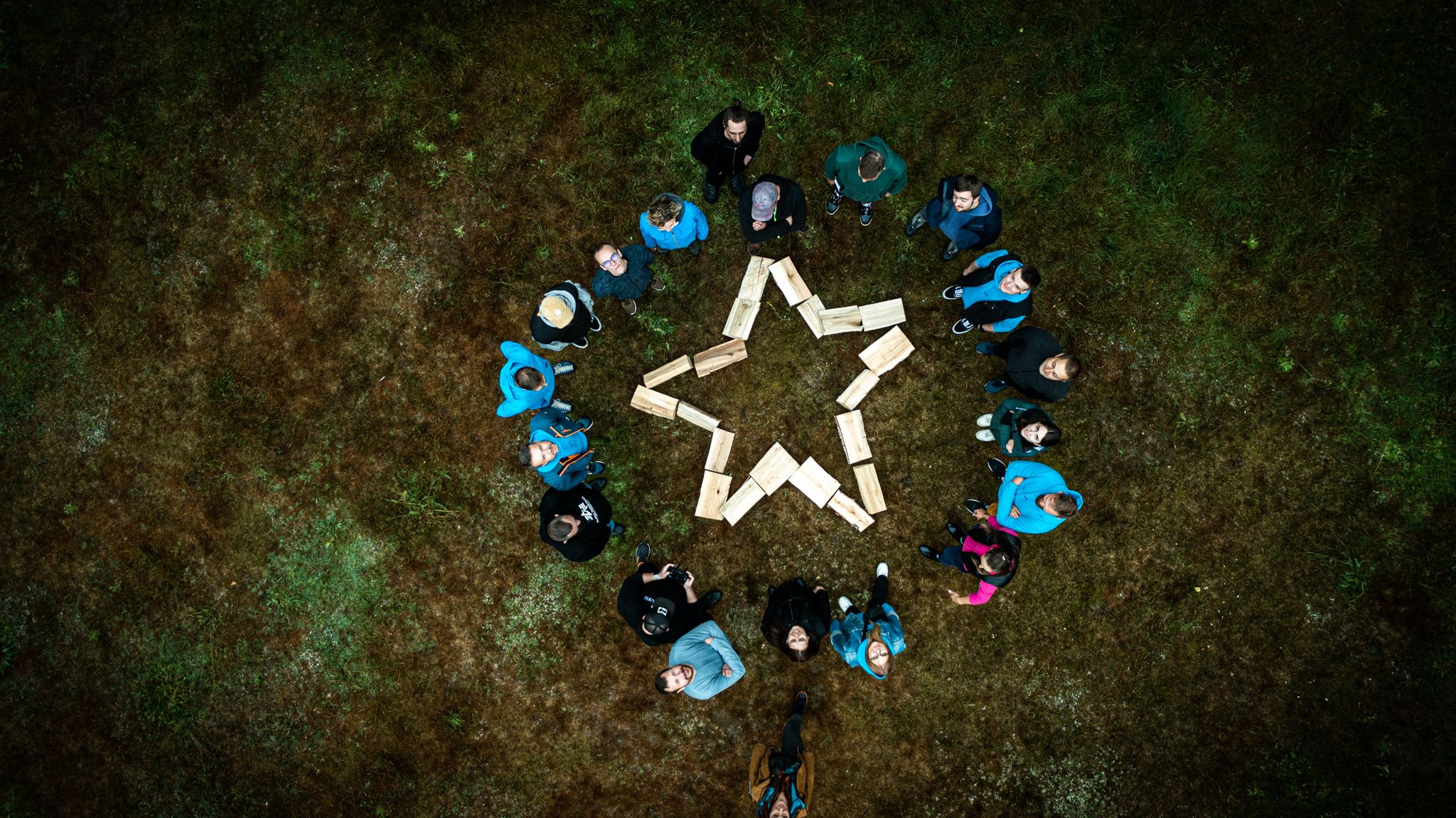 We love working together!