Processes & tools
iTromsø: Empowering local journalism with AI
15 Nov 2023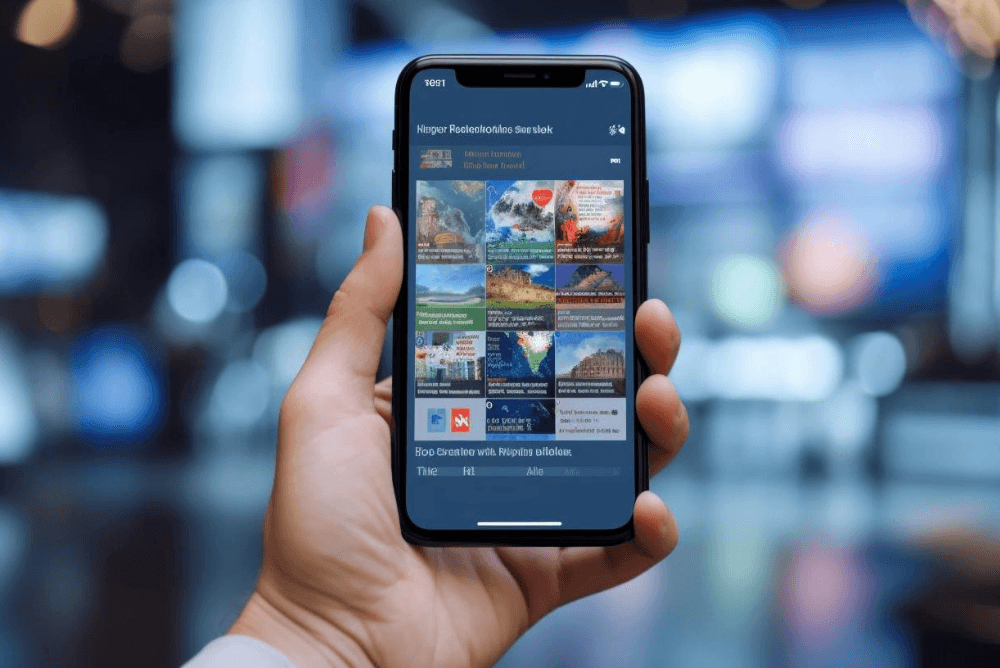 iTromsø, a local newspaper based above the Arctic Circle in Norway, has successfully embraced artificial intelligence (AI) to empower its journalism.
Written by Autentika Team
iTromsø, a local newspaper based above the Arctic Circle in Norway, has successfully embraced artificial intelligence (AI) to empower its journalism and provide readers with stories that really spark the community's interest. We spoke to Lars Adrian Giske, project lead and web content editor at iTromsø.
The text is part of our trend book "The Newsroom of Tomorrow"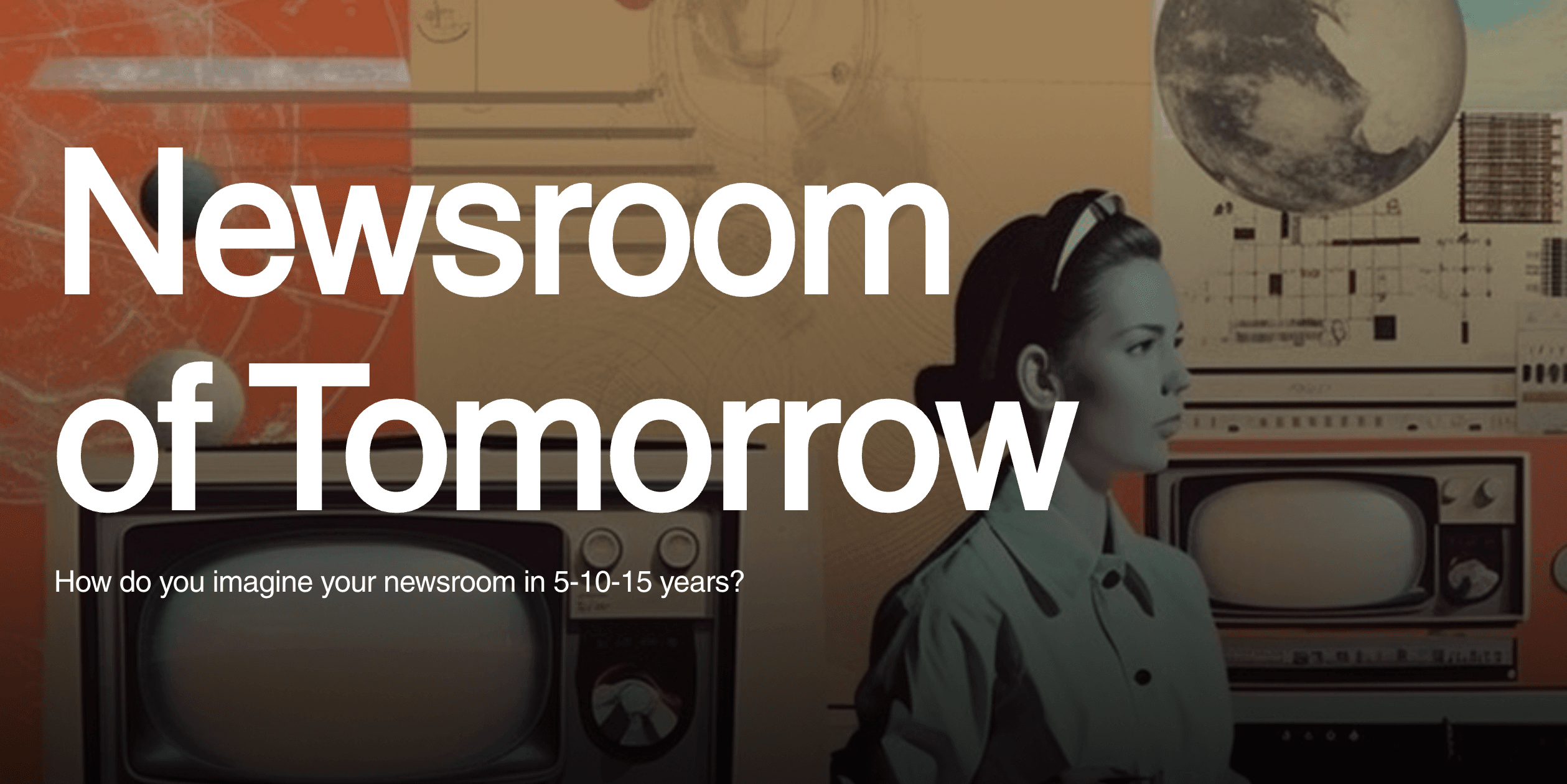 Much has already been said about how smaller newsrooms can leverage generative AI to compete with bigger players in the media landscape. One possibility is scaling up content production of simple stories such as sports and weather reports, allowing journalists to focus on more meaningful content. But a local newspaper can use AI in much more creative ways – and iTromsø is a great example.
Read also: 5 experts weigh in on the impact of AI
A fundamental value drove the title's idea: to enhance the quality of journalism while staying true to its mission of keeping the public informed about local affairs. While some Norwegian papers started using AI to generate story summaries, iTromsø had a different vision. They wanted to leverage AI to empower their journalists, make their work more efficient and enable them to deliver better journalism.
Identifying opportunities in newsroom workflows
In the beginning, iTromsø took a closer look at their daily news routines. They aimed to identify key points where AI could complement their work without replacing their journalists. One significant area that stood out was the municipal archives. Local journalism often requires extensive research in these archives, searching for stories related to building and property development.
"Tromsø's city centre is located on an island, Tromsøya, just west of the Norwegian mainland. Despite its small size, it is a vibrant academic centre and is considered a metropolitan area. With limited land and increasing demand for property due to a university and regional hospital presence, real estate development is a hot topic," explains Lars Adrian Giske. As he adds, this is why iTromsø sought to streamline the process of researching news about real estate and the housing market.
The newspaper aimed to speed up exploring municipal building and development archives, which used to consume hours of valuable time. To tackle this challenge, the team collaborated with universities and other organisations, eventually partnering with IBM. Together, they co-created an AI solution using large language models and rankers to search through municipal archives efficiently.
Lars Adrian Giske says:
I think AI development might seem daunting and pricy for smaller newsrooms, but we've found that through collaboration and the right partners, a lot can happen.
The AI workflow
While specific technical details remain undisclosed, iTromsø's AI system involves defining news values for building and housing stories. These criteria are then applied to the archives using large language models, helping identify potential news stories within the documents.
"The results are impressive", admits Lars Adrian Giske. "We can now discover more stories, increase the visibility of building and development issues, and assist new journalists in finding valuable stories quickly," he says. This newfound efficiency allows experienced journalists to focus on writing stories, reaching out to sources, and enhancing the overall quality of their reporting. Thanks to AI assistance, even seemingly minor cases, such as address changes, can turn into engaging stories.
Expanding AI applications
Looking ahead, iTromsø envisions expanding the use of AI to other databases and public records, such as court documents. The success of their AI-driven approach in building and developing stories has opened the door to applying similar techniques in different areas of journalism, broadening their scope for investigative reporting.
By strategically implementing AI to streamline its workflow, iTromsø has improved efficiency and journalism quality. This case is a compelling example of how AI can be a valuable tool in modern newsrooms, allowing journalists to focus on what matters most: delivering timely, informative, and engaging stories to their readers.
The text is part of our trend book "The Newsroom of Tomorrow"
Want to stay up to date with latest trends of news?
Subscribe to our CEOs Linkedin newsletter!