Processes & tools
Introducing Autentika's Newsroom Process & Tools Review [Time, Costs & Deliverables]
1 Aug 2023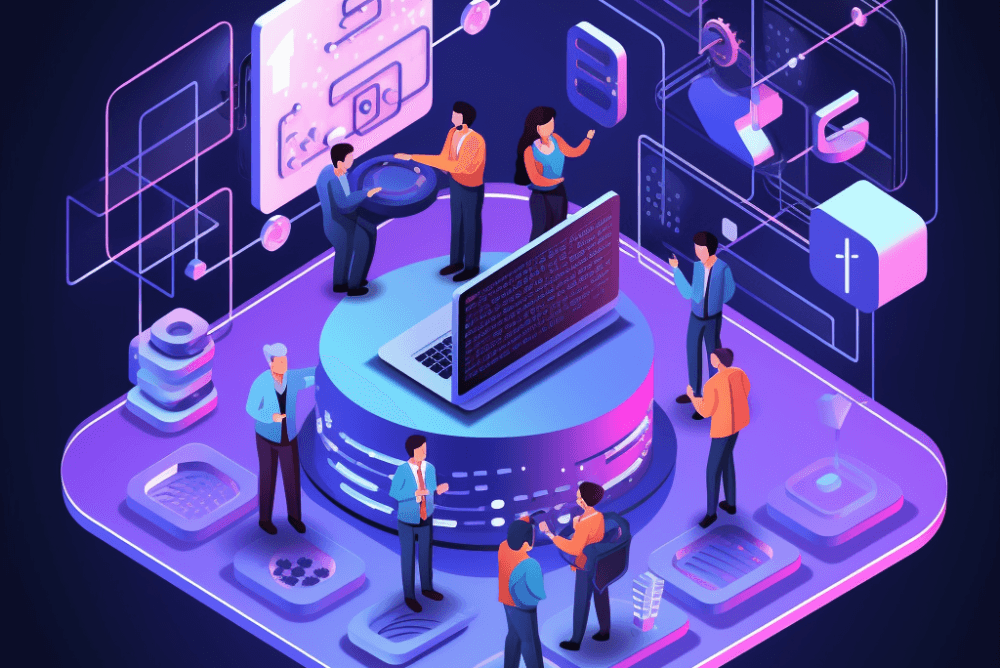 Lower the risk of wrong decisions at a very early stage of the transformation plan.
This is not just another ordinary blog post – it's a business proposal, and I will not pretend it's not. But now since you know it, I want to check whether it's right for you. No marketing babble – I will get straight to the point.
Autentika is Europe's premier newsroom consultancy, merging profound hands-on tech proficiency with advanced editorial tool insights and strategic workflow analysis.
We're practitioners who drive change, guiding the implementation of your future vision step by step – so if you find yourself in any of those situations:
You have growing doubts about the quality of your newsroom tools and need an objective assessment and recommendation of a plan to remedy them.

You are looking for the potential to introduce technological innovations into your newsroom, such as automation or AI.

You wonder how your tools compare to the market and know that your team's assessment is subject to cognitive error and lacks a broad market perspective.
– it means two things.
First – most probably, one of your biggest concerns is how to reduce the risk of bad decisions along the way to archive your future KPIs.
Second – we may have an answer to those concerns, called Autentika's Newsroom Process & Tools Review.
Here's a short overview of what it looks like:
KEY BENEFIT
Detailed recommendations for a recovery plan, based on a comprehensive and independent assessment of the condition of your tools, strategy, and human dynamics.
WHO
Europe's premier newsroom consultancy, merging profound hands-on tech proficiency with advanced editorial tool insights and strategic workflow analysis.
HOW
A step-by-step research process aligned with your vision of the future state of success. We delve deep into strategy, culture, and processes, delivering KPI-focused insights.
COST
Between 42.000 USD and 65.000 USD, depending on the model of our engagement.
If, after this short introduction, you feel that we fit your areas of expertise and current needs, call me, write an e-mail or DM me on Linkedin. Let's talk!
If you need more arguments, let's dive into the details.
About the Review
Since we specialise in working with media groups, we understand the industry's unique characteristics, historical conditions, cultural aspects, and diverse tool development levels that each media company possesses.
We also know that behind every successful newsroom transformation lies a well-defined decision-making process.
Before making crucial choices about developing existing solutions or creating new ones, Boards of Directors must first diagnose current challenges and opportunities.
Newsroom Process & Tools Review is designed to uncover the truth about the current state of tools and processes in your newsroom and identify needs, problems, money leaks and opportunities for the future.
This profound and highly specialised process helps Boards of Directors set strategic goals, aligning every step with a vision of the future state of success.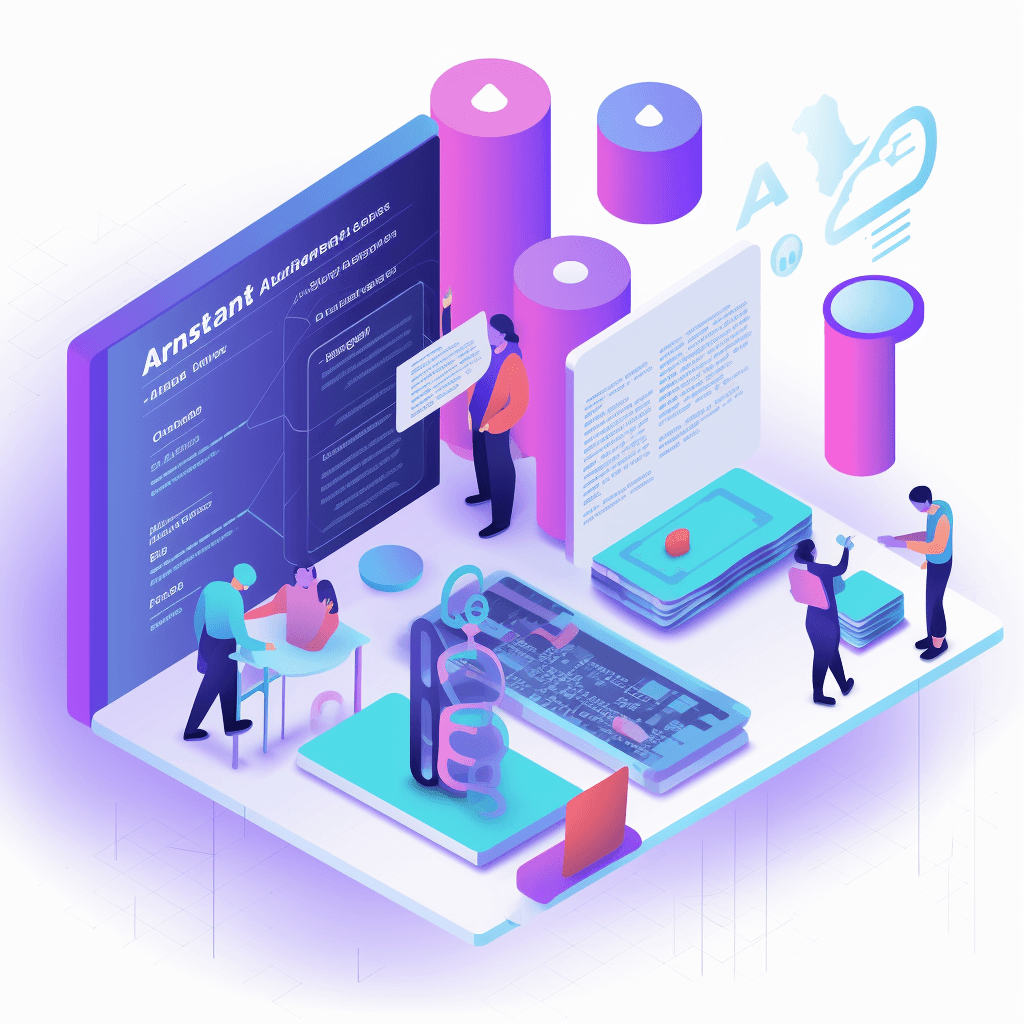 How deep we dive
Let me show you some figures from one of our reviews, which we conducted for a media group with over 20 digital media and applications, more than 10 radio and press titles, and more than 300 editorial staff.
Our engagement included the following:
close to 900h of work
60+ meetings and workshops
6 days of ethnographic research in the newsroom
4 days of focus groups
12 newsrooms visited during the process
11 departments supporting the newsroom visited during the process
As a result, we delivered:
150+ identified user problems
200+ recommendations
1 vision of the future state of newsroom tools
500+ pages of Review documentation
Deliverables
The Newsroom Process & Tools Review is a well-structured and transparent approach that guarantees transformative results. The process involves:
In-depth analysis of your current tools, techniques, and workflows.
Impartial evaluation to identify potential challenges and opportunities.
A set of actionable recommendations tailored to your newsroom's unique needs and objectives.
The final documentation includes:
Business context
Objectives, risks, opportunities, limitations analysis and definition
Organisational structure and stakeholder mapping
As-is analysis
Editorial process modelling
Customer journey mapping
System usability testing
User research
User profiling
Qualitative research (i.e.IDIs, video recordings, ethnography, focus groups)
Quantitative research (i.e. data analytics, surveys)
Market research
industry best practices, market trends (AI included)
Recommendations - practical tips for improving:
Time to publish
Content quality validation
Search engine and social media optimisation
Usability
Desktop vs mobile experience
IT solutions (front-end development approach, content editor, design system)
UX/UI inspirations
Scope definition
List of planned features described within the user's context and covering all identified issues
Scope evaluation and prioritisation
Why seek a second opinion?
The basis for discussing the future is a thorough analysis of the current situation, identifying problems and creating recommendations for future steps. Of course, Boards of Directors primarily seek this knowledge within the organisation by listening to specialists who work with existing software, analyse data, and produce reports.
However, internal analysis is fraught with many risks, which is why it is often necessary to seek an independent opinion from the market, from people who are confronted with the digital transformation of tools daily and who have developed standards, processes and methods that allow a reliable assessment of the situation.
The advantage of external experts in this process, which is not evident at first glance, is that they are not bound by relationships with people in the organisation.
As a result, they can look objectively at the available tools and processes, ask uncomfortable questions, and hear answers that often don't have a chance to fall into internal discussions.
An external expert strives for the truth, whatever it may be.
What you can do now
With a complex process and high-quality results, Autentika's Newsroom Process & Tools Review lowers the risk of wrong decisions at a very early stage of the transformation plan and becomes a "second opinion" in the demanding internal discussion in the media organisation about the vision of future state of success.
If you need help taking your organisation to the next level, contact me to discuss all the important details.
Slawek Wojcik - Head of Relations & Sales at Autentika