Market insights
A journey through smart editorial analytics – with Rutger Verhoeven, smartocto
23 Aug 2023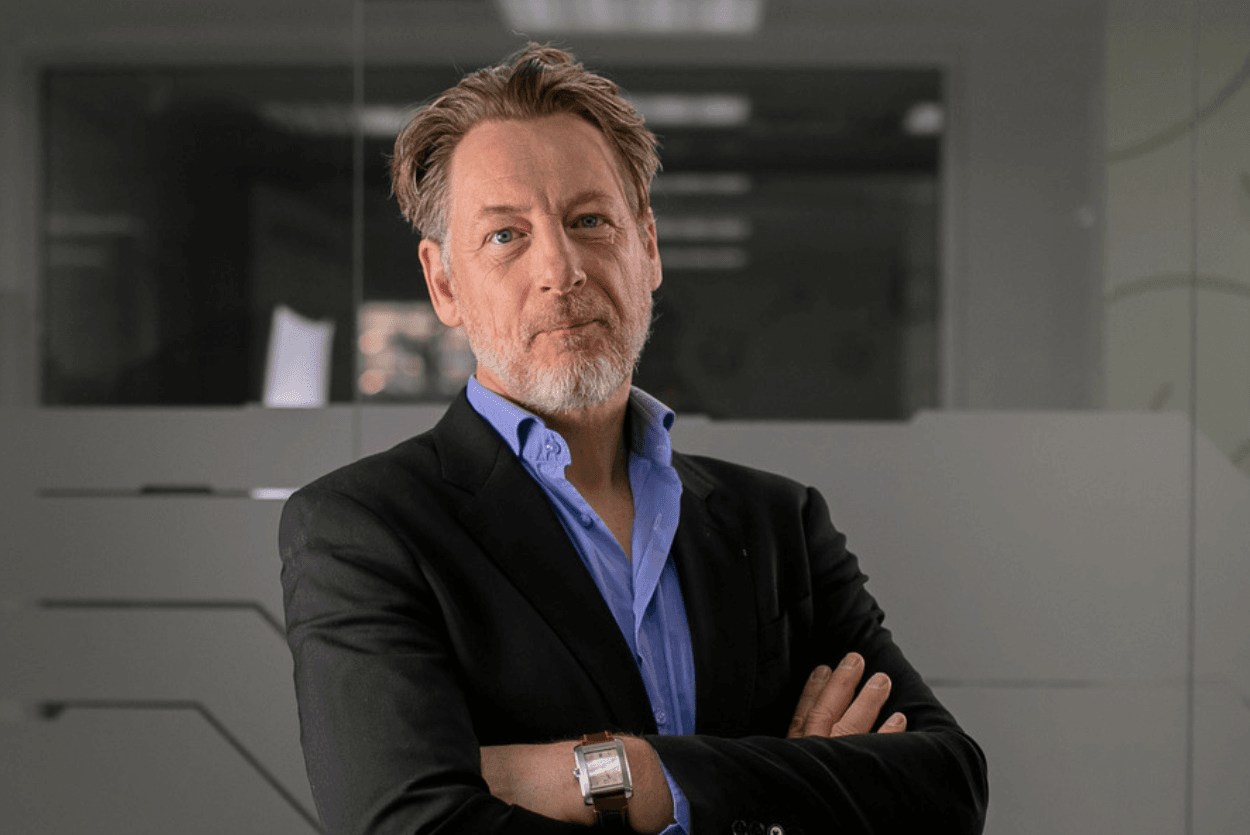 Rutger Verhoeven, a founder and CMO of smartocto, discusses editorial analytics and key metrics to follow.
We talk to Rutger Verhoeven, a founder and CMO of smartocto – a company specialising in providing smart editorial analytics to newsrooms.
In this episode of "The Newsroom of Tomorrow", Rutger explains the mission of smartocto, which is to assist news organisations, broadcasters, publishers, and storytellers make better content-related decisions.
Listen to the episode and learn:
Why publishers should consider switching from traditional metrics such as page views to more meaningful engagement metrics;
What the smartocto User Needs Model 2.0 is and how it categorises the content according to the user's needs;
The core features of smartocto editorial analytics system that offer practical and actionable suggestions to newsrooms based on data analytics and AI technology
How AI assists in creating more engaging and accessible content and making decisions by suggesting articles for specific purposes.
Check out also: AI in journalism – an interview with CEO of Burda Media Polska
Want to stay up to date with latest trends of news?
Subscribe to our CEOs Linkedin newsletter!