Market insights
Autentika takes the UX design world by Storm: wins nomination for UX Design Awards!
23 Jan 2023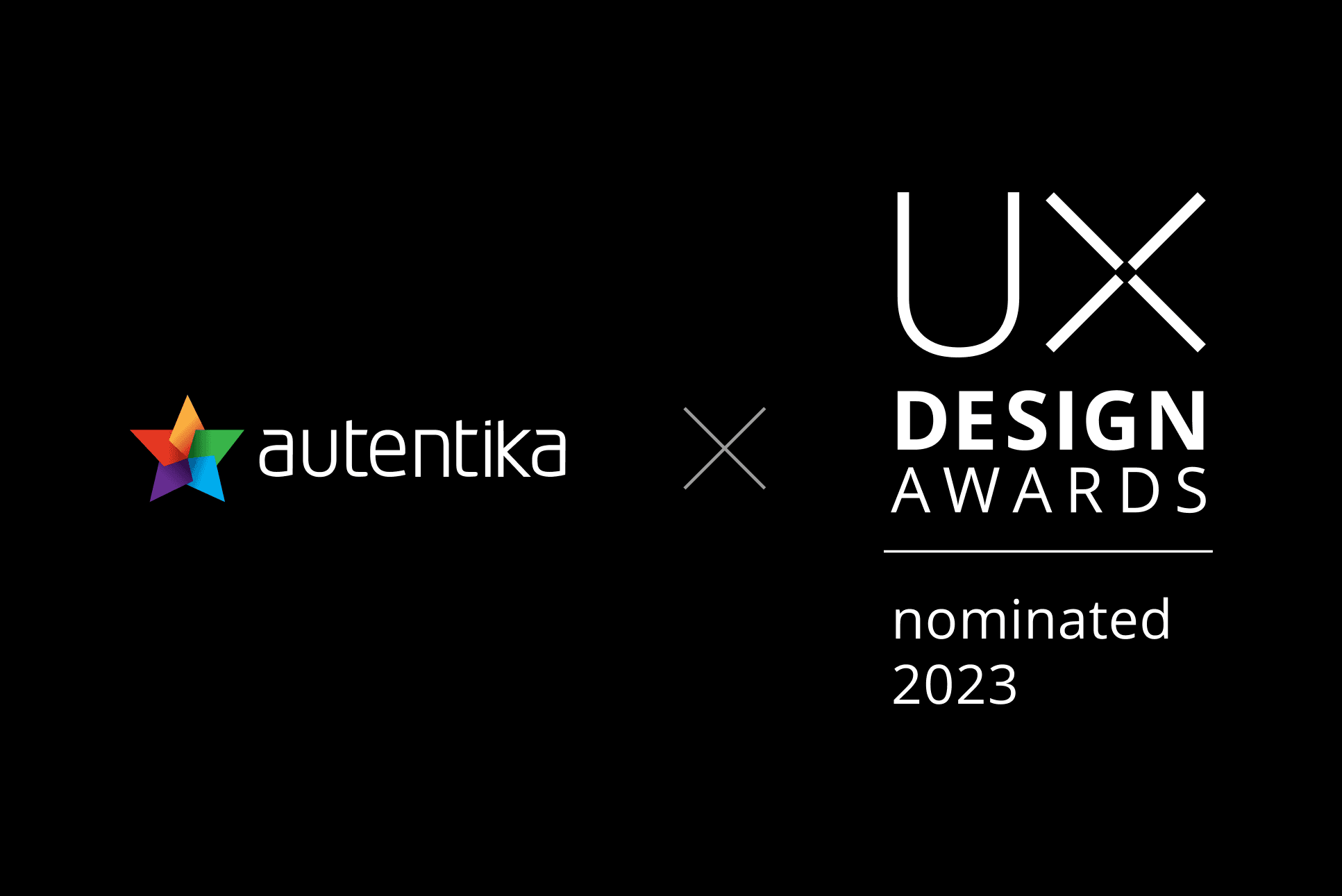 We are thrilled to announce that we have been nominated for the UX Design Award 2023! Our submission, "Back-office system for the online media group," was chosen from a competitive pool of over 300 entries from 58 nations.
The expert jury recognized the hard work and dedication put into our project, and we are honoured to have been selected for this distinction. As we look forward to the virtual UX Design Awards and winner exhibition, we are excited to see our project promoted alongside the other nominees.
This is an incredible opportunity for us to showcase our innovative solutions in the field of custom editorial software for the online media industry and to connect with other design leaders.
We want to thank the jury for recognizing our efforts and giving us this opportunity to shine. We are eager to see the outcome and celebrate the achievements of all the nominees.
Congratulations to our team at Autentika for this well-deserved nomination. We are excited about the journey ahead and can't wait to see where it takes us!
About UX Design Awards
The UX Design Awards foster the impact experience design has on shaping our lives. Originating in 2008 as a show for good usability, they established the Awards in 2015. Ever since, the UX Design Awards have been honouring exceptional experiences and presenting UX talent across the world.
The UX Design Awards present great experiences and accomplished solutions – across all fields and industries worldwide.
More information here.