Market insights
The future of publishing: Challenges, tools, and trends – with Vahe Arabian
17 Jul 2023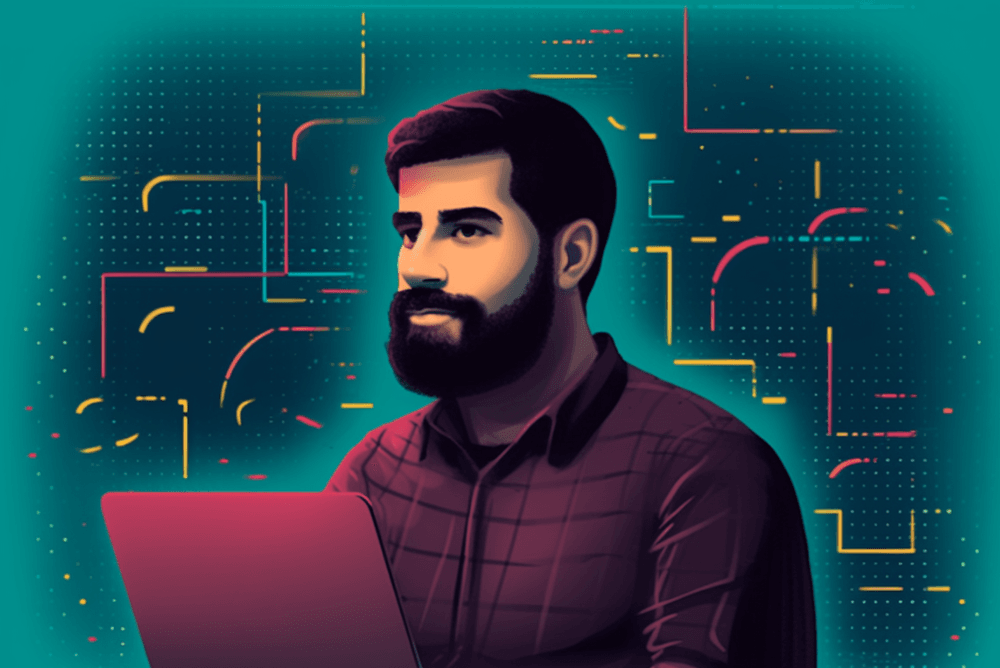 Vahe Arabian, founder of State of Digital Publishing, shares thoughts about trends in the media industry.
Vahe Arabian from the State of Digital Publishing shares answers to key questions about the condition of digital media and trends that will shape the future of publishing.
Vahe Arabian is a founder of State of Digital Publishing – a global platform that began conceptualising in Sydney in 2017. The platform's inception was driven by a vision to assist publishers severely impacted by the Facebook algorithm changes. Understanding the need for diversification, State of Digital Publishing set out to provide publishers with valuable insights and strategies to grow their audiences and monetise their content. Although initially not part of the publishing space, SODP has successfully carved a niche by offering SEO services tailored specifically for publishers.
The SODP aims to provide publishers with up-to-date information on publishing technology and emerging media trends. The team is building a thriving community through its Slack channel, where professionals from various disciplines collaborate, share knowledge, and tackle daily challenges together.
Vahe has agreed to talk to Autentika about the most important trends shaping the digital media landscape and predictions about the future.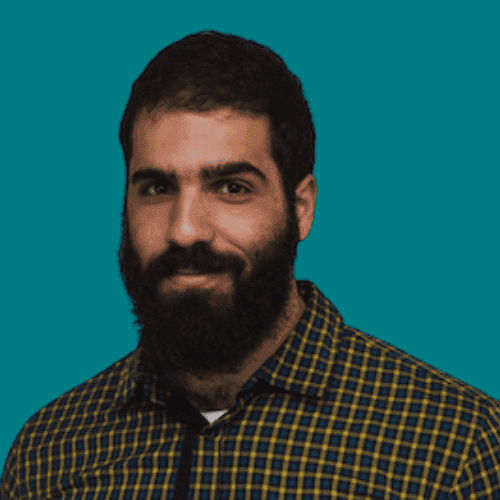 Vahe Arabian, founder of State of Digital Publishing
Joanna Kocik, Autentika: What do you think is the most significant trend in digital publishing? Where is the hype, and what media experts are talking about today?
Vahe Arabian, State of Digital Publishing: I believe it's not a surprise that much of the conversation in digital publishing stems from the growing prominence of generative AI. It has become increasingly commercial and mainstream, although ethical boundaries and genuine applications still need to be understood, as some of the expectations for AI have not yet been realised.
Generative AI provides an opportunity to shift the approach to content by adding more human and perspective-focused content. A significant amount of available content has been repeatedly recycled, something search engines are trying to combat by incorporating tools that prioritise experience and trust.
In addition, I believe we should recognise the untapped potential of video content, which is gaining momentum in personalisation and monetisation. In 2017, some publishers literally shifted their business model to focus on short-form video; they became short-form video-only companies – and failed. But since then, video content has been deeply integrated into our daily lives, and TikTok has made it mainstream. Video is definitely a more viable channel for growth and engagement today. However, it should be part of a diversified reader revenue strategy rather than a main revenue model.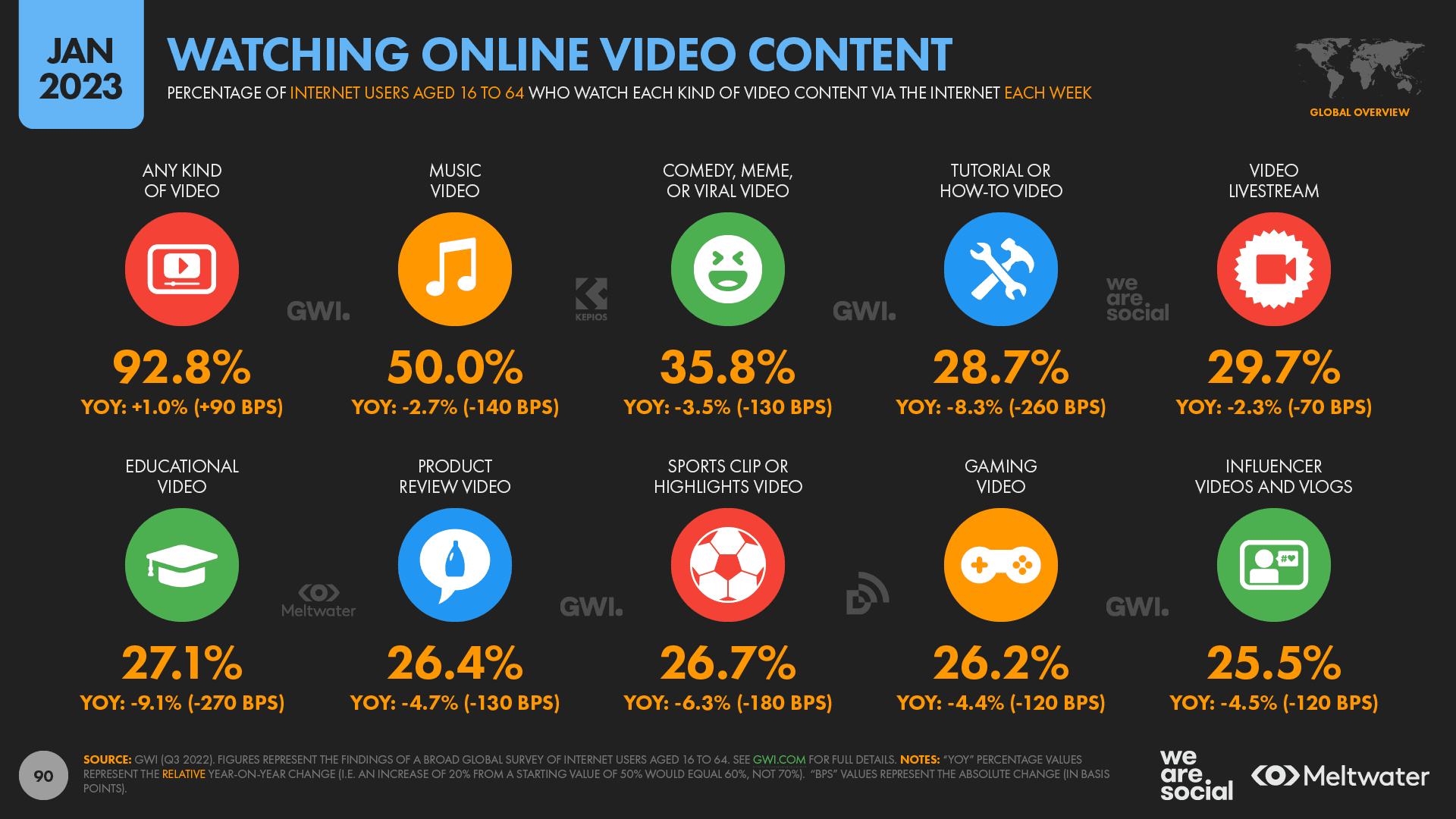 Some newsrooms see AI as a valuable tool for streamlining work processes and improving efficiency, while others have concerns about accuracy, fake news, and copyright. Smaller newsrooms have already used AI to generate data-based content and achieved impressive results, even competing with larger media outlets in terms of SEO ranking. How do you envision generative AI influencing the future of content creation and journalism?
When discussing the use of generative AI in content generation, we need to put it in context. Data and automation have been applied in content creation for a long time, particularly in weather reports and sports recaps, where information is often regurgitated from databases. This approach has allowed larger media outlets to attract traffic.
However, the parameters for AI applications are still being defined, and ethical considerations are at play. Google, for instance, emphasises the impact on people's lives, with specific content falling within acceptable boundaries (e.g., general weather recaps). On the other hand, content that could spread false news or negatively affect someone's well-being will likely be scrutinised. Publishers have the potential to compete with larger outlets using generative AI, but we must wait to see how the parameters are set. It's crucial to strive for the best practices in content creation while considering the ethical implications.
It is also providing a paradigm shift in delivering efficiencies to scale, but since it is early days, the conversation still leans towards concerns about accuracy and copyright. Watch this space.
Read also: Let's cut through the noise: Which AI tools in journalism are really worth the hype?
As an expert in SEO automation tools and strategies for publishers, how do you anticipate integrating AI-generated answers into Google's search pattern will impact SEO strategies for digital media?
It's worth noting that Google's integration of AI-generated answers is intentionally still in the testing phase. While I haven't delved too deeply into it myself, my team has begun exploring the Search Generative Experience (SGE) more extensively. At this stage, the focus seems to improve efficiency in capturing various informational queries. Google has stated that a significant portion of daily searches (around 15%) are unique and have not been performed before. The introduction of generative experiences to trigger longtail towards commonly triggered concepts attempts to address this.
However, I don't anticipate any drastic shifts in the SEO landscape from Google's perspective. It will likely take another one or two years for clearer guidelines and improved discoverability and accuracy of AI-generated content to emerge.
Publishers should not be alarmed by the appearance of AI-generated citations on the right-hand side of search results. Instead, they should remain open to experimentation and adapt their approaches gradually to this evolving paradigm. It's important not to let fear hinder progress and be willing to embrace the changes that come with new platforms and technologies.
Do you have any software or tool recommendations that can assist publishers in adapting to the changing circumstances brought about by AI-generated content?
One such tool is Airpm, a Chrome extension that integrates with ChatGPT and the SEO community. It allows for automating tasks like metadata creation and content brief outlines by leveraging templated prompts. Other tools worth exploring include ByWord.ai and Content At Scale, which aim at similar objectives.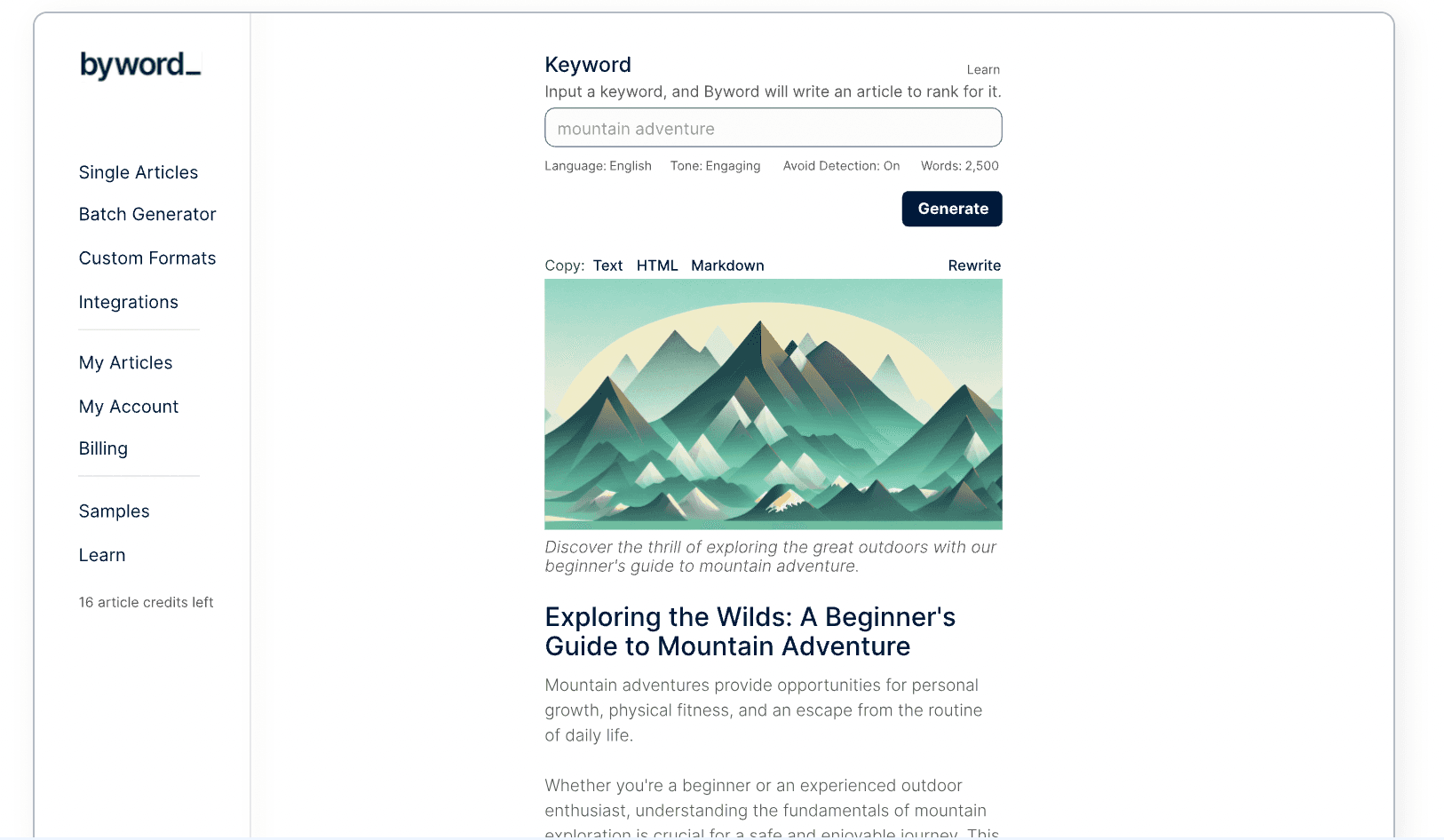 Byword, which generates high quality, AI-written articles
It's important to note that while these tools utilise similar underlying technology, they differentiate themselves based on their approach to making it more humanly applicable. I would advise testing different tools and assessing their efficiency based on your specific needs. However, it's crucial not to rely on tools alone overly. Some publishers have faced issues with over-reliance on generic AI-generated content, leading to flags from platforms like Google and manual actions. Therefore, I recommend using these tools as guides rather than relying on them entirely for your entire process.
Besides the tools and processes we've discussed, are there any other emerging tools or processes gaining popularity and becoming the next big thing for publishers?
There is a tool called Similar AI that I believe will become a sought-after solution for publishers. This tool allows you to automate content audits and clean up your content more efficiently. By creating your recipe and setting specific criteria, Similar AI can assess your content and recommend which articles to update, remove, or delete. They even offer plugins for various content management systems like WordPress, making the execution process seamless. While this tool has been utilised in the enterprise space for some time, it is increasingly making its way into the small to medium publisher segment.
Many publishers face challenges in executing software recommendations due to backlogs in the development or engineering teams . However, tools like Similar AI offer integrated solutions, including Cloudflare integration, enabling publishers to make changes at the server level without relying on the development team. This allows engineering to focus on building quality products while publishers can seamlessly carry out tasks without obstacles.
Read also: How to build a knowledge system around a new tool?
Let's leave technology for a while and talk about journalism in general. There is a general consensus that times are hard as we observe news avoidance trends and decreased paid subscriptions. In your opinion, are these the upcoming challenges that media and journalists will face? What else will they need to address?
When speaking about declining audience engagement and paid subscriptions, I see two fundamental things. The first is economic uncertainty that has led people to reconsider their subscription choices, favouring a more selective approach. The other is that publishers respond by diversifying their revenue streams and focusing on community engagement to generate value. They no longer rely on subscriptions as the key piece of their revenue.
Offering value and journalism as a service can help build strong communities where journalists can interact with the audience, and publishers can differentiate themselves and command a premium.
Additionally, it's important to anticipate the changing preferences of younger generations, such as Gen Z and Generation Alpha, who will shape the future of news consumption. Embracing formats like video and personalisation, and staying ahead of their evolving needs, will be key to staying relevant and maintaining audience loyalty.
In light of recent initiatives like the New York Times announcement of displaying bylines to emphasise the presence of reporters on the ground, do you believe that establishing stronger personal relationships with readers will be crucial in the current media landscape?
Absolutely. Showcasing the human element in journalism and building stronger personal relationships with readers can play a crucial role in the current media landscape. Publishers aim to address concerns about AI-generated or desk-based content by disclosing the individuals behind the stories. This move towards transparency and trust-building responds to Google's emphasis on topical authority. If such practices become more widely adopted and can be standardised through formats like Schema, it could lead to widespread standardisation of disclosure and further enhance trust in journalism that has been attempted and failed in this past decade.
Thank you so much for those insights, and good luck with State of Digital Publishing!
Want to stay up to date with latest trends of news?
Subscribe to our CEOs Linkedin newsletter!